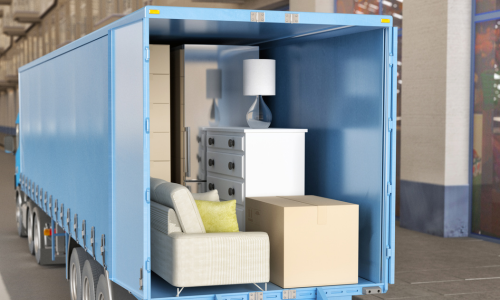 Navigating within your local area might seem straightforward, but there are times when you need reliable transportation services to ensure a seamless experience. Unicorn Express Local Transportation is here to cater to your local travel needs, providing efficient, safe, and comfortable rides whenever you require them.
Introduction to Unicorn Express Local Transportation
Unicorn Express Local Transportation understands the importance of reliable and hassle-free local travel. Whether it's a daily commute, a ride to an appointment, or a school run, they are committed to providing a comfortable and dependable transportation solution for individuals and families alike.
Diverse Range of Local Transportation Services
Quick and Convenient Taxi Services
Unicorn Express offers quick and convenient taxi services for your local journeys. With a simple booking process and timely pickups, you can rely on them to get you to your destination without any delays.
Reliable Point-to-Point Shuttle Rides
For scheduled point-to-point travel, Unicorn Express provides shuttle rides that ensure you reach your destination efficiently. These rides are ideal for individuals looking for a cost-effective way to travel within the city.
Efficient Last-Mile Delivery Solutions
Need to send or receive a package within the city? Unicorn Express has you covered with their efficient last-mile delivery services. They prioritize promptness and safety, ensuring your parcels reach their destination intact.